100% OF YOUR OFFER IS AVAILABLE IN ECO-DESIGNED
(RECYCLED ACRYLIC, POLYESTER, ELASTANE).

For 20 years, M-SCARVES has positioned itself as a benchmark player, specialist in the design and marketing of made-to-measure scarves.
Our know-how has enabled us to produce more than 250,000 scarves per year.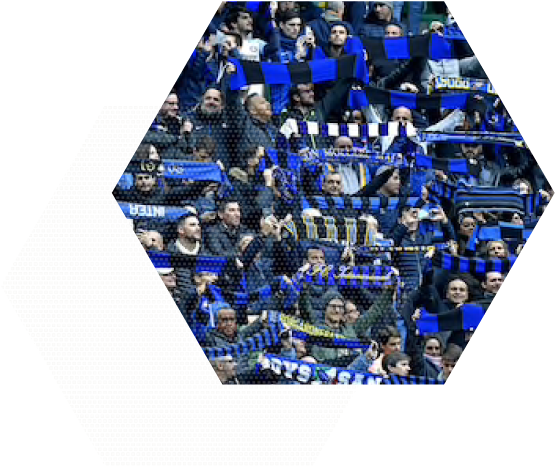 European leader in the scarf market, our exclusive partner develops innovative and creative products, with optimal flexibility and responsiveness.
Whether you are looking for a woven, knitted, sublimated or fully personalized scarf for your supporters, M-SCARVES will be able to provide you with all "CUSTOM" solutions!
Since January 2020, all of the approaches and actions undertaken by M-SCARVES in terms of CSR policy have been documented in the "Guide to good ethics and business practices".
Integrated creative studio
Regular benchmark
Trend monitoring
Custom models from 150 pieces!
Adaptation of the product to new materials (fleece, lurex).
M-SCARVES and its partner are engaged in a total eco responsible process in the production of scarves.
The objective in a few months will be to offer fully eco-responsible products.
From fiber through production processes (energy savings, waste management, etc.) to recycling of finished products after use (circular savings).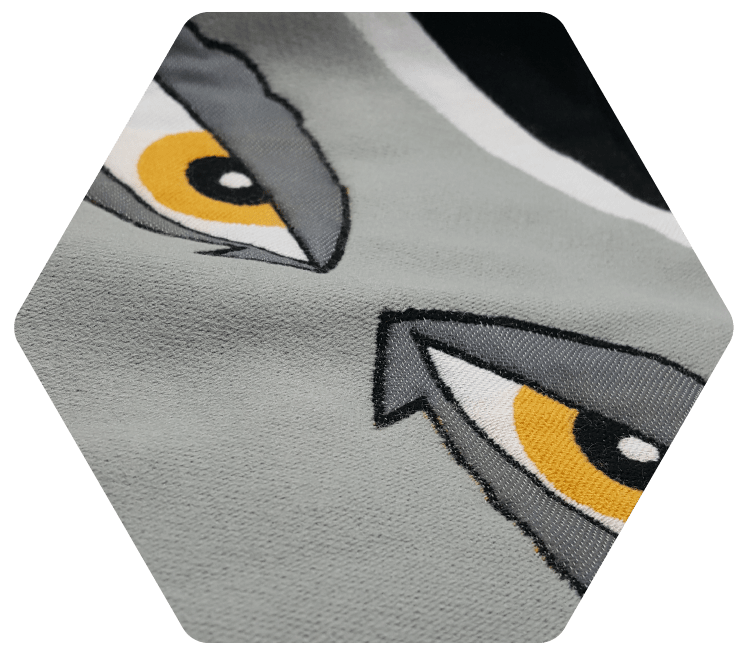 ZOOM MATIÈRE SUR ÉCHARPE HD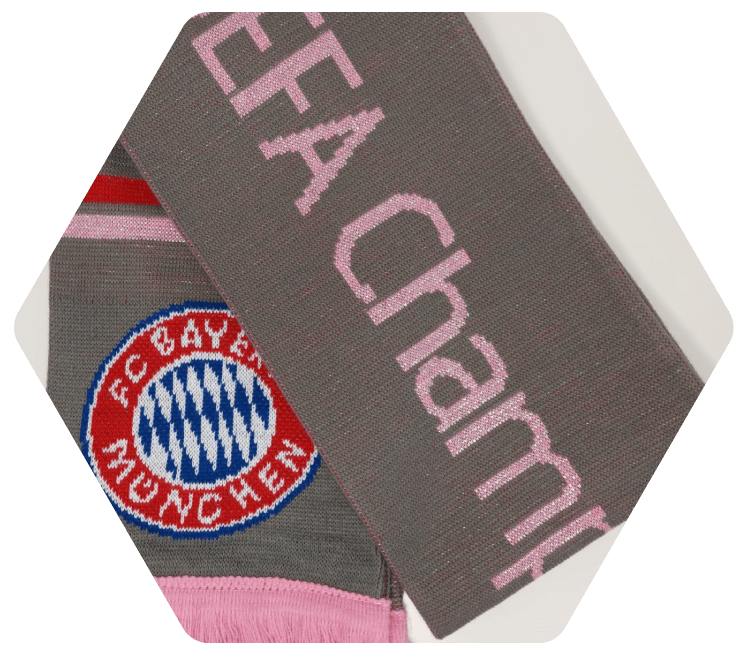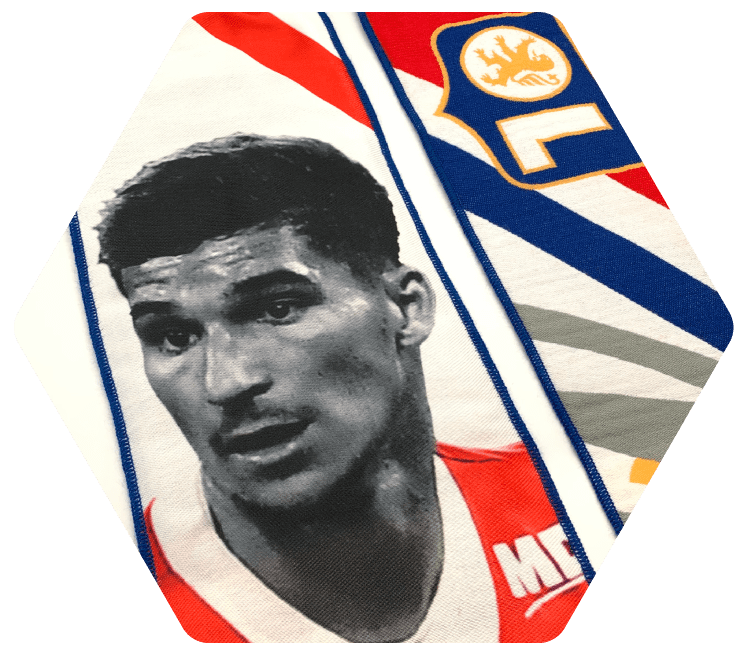 ZOOM MATIÈRE SUR ÉCHARPE EN SUBLIMATION